It all started with a bet…
#RibbonZ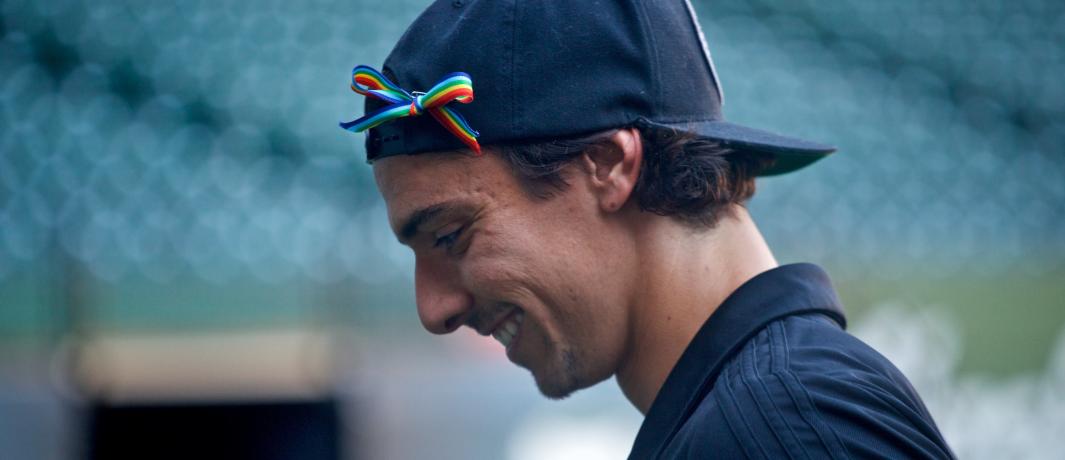 The Tweet heard around the world… Australia time.
The outcome: over $8,000 donated to the Q Center and Avenues for Youth last summer.
Now help us double it with the 2019 RibbonZ campaign!
Update: Your contributions have more than doubled this summer. Thank you all!
Friends at Patch Patrol
In on the Help — June 2019
We've partnered with our mates in the Patch Patrol to raise the stakes on last year's inaugural fundraiser. We promise this year to be even bigger.
The Movement
Since Summer 2018…
What started as a tweet turned into an avalanche of support. Timbers & Thorns strong. Get the backstory (through the tweets that jumpstarted it all).
An article by the Undefeated
A good read :)
"There's just too much negativity around us to not do so. I'm given a platform and, with a lot of help from some pretty cool people, we make some decent things happen."
Q Center & Avenues for Youth
Last year raised just over $8,000.
Let's double it.
Our friends at PTFC Patch Patrol have created 5 original pieces launching during Timbers and Thorns home matches this June. Find them at Providence Park.
The Podcast
Portland Timbers teammates Jeff Attinella and Zarek Valentin recently started producing a podcast to give fans a behind-the-scenes look to the Timbers.